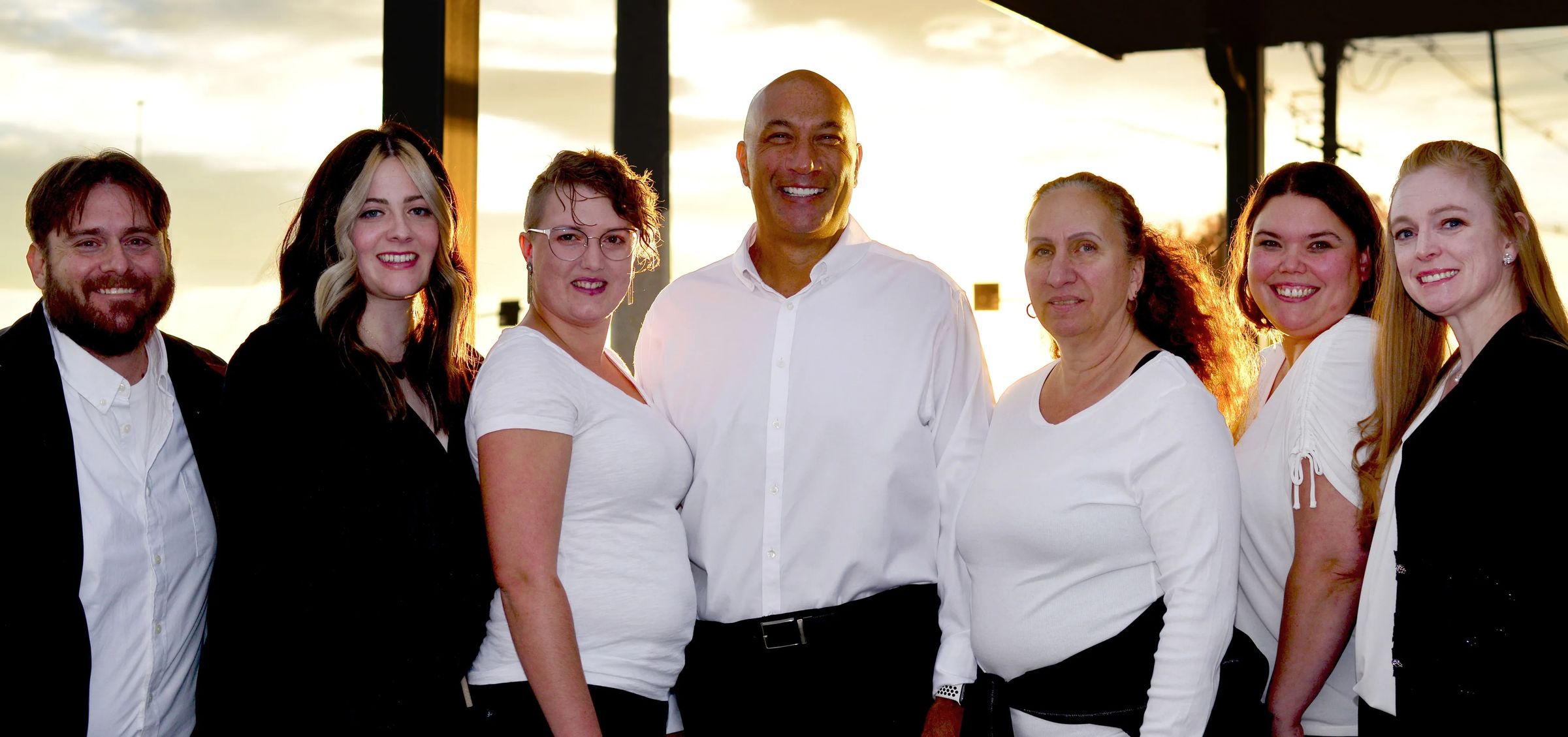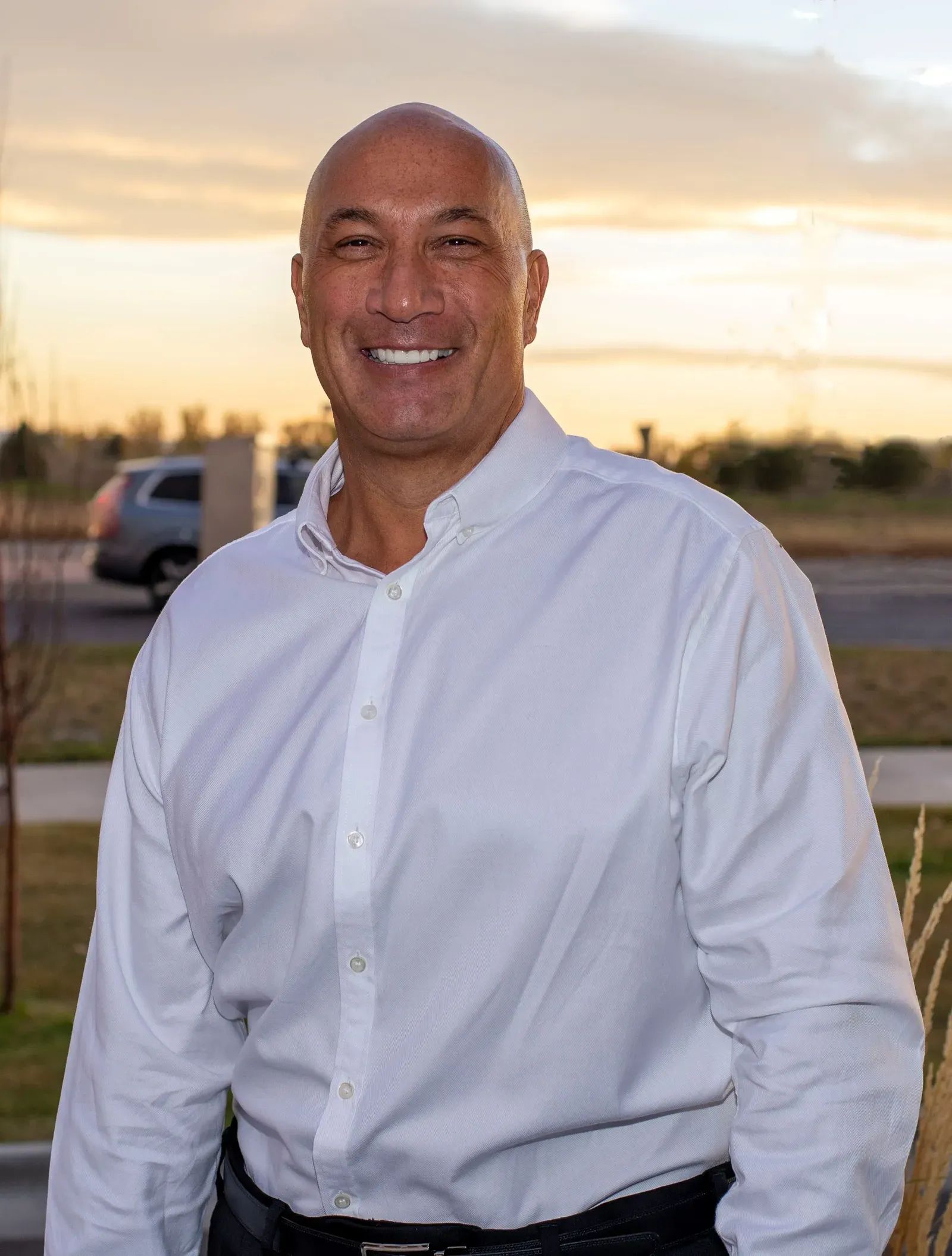 Leif Welhaven
Leif has extensive sales, branding, social media, sales management, business development and business & individual coaching experience.
Leif is active in the "Exchange Club" where he helps support and train service clubs and members all across the US. He will be the National President of the National Exchange Club starting July 1, 2023 thru June 30, 2024.
In his spare time, Leif likes to ride his Harley and spend time with his partner Jennifer and their two miniature Labradoodles: Paris and Milan. Leif has 2 grown children (Colton) who is a Certified Financial Planner and (Hope) who is a Bio-Chem Grad Student at Montana State University
I am excited to offer Marketing, Motivation & Media services thru LW Consulting, where he and his team are committed to take you and your business to the next level!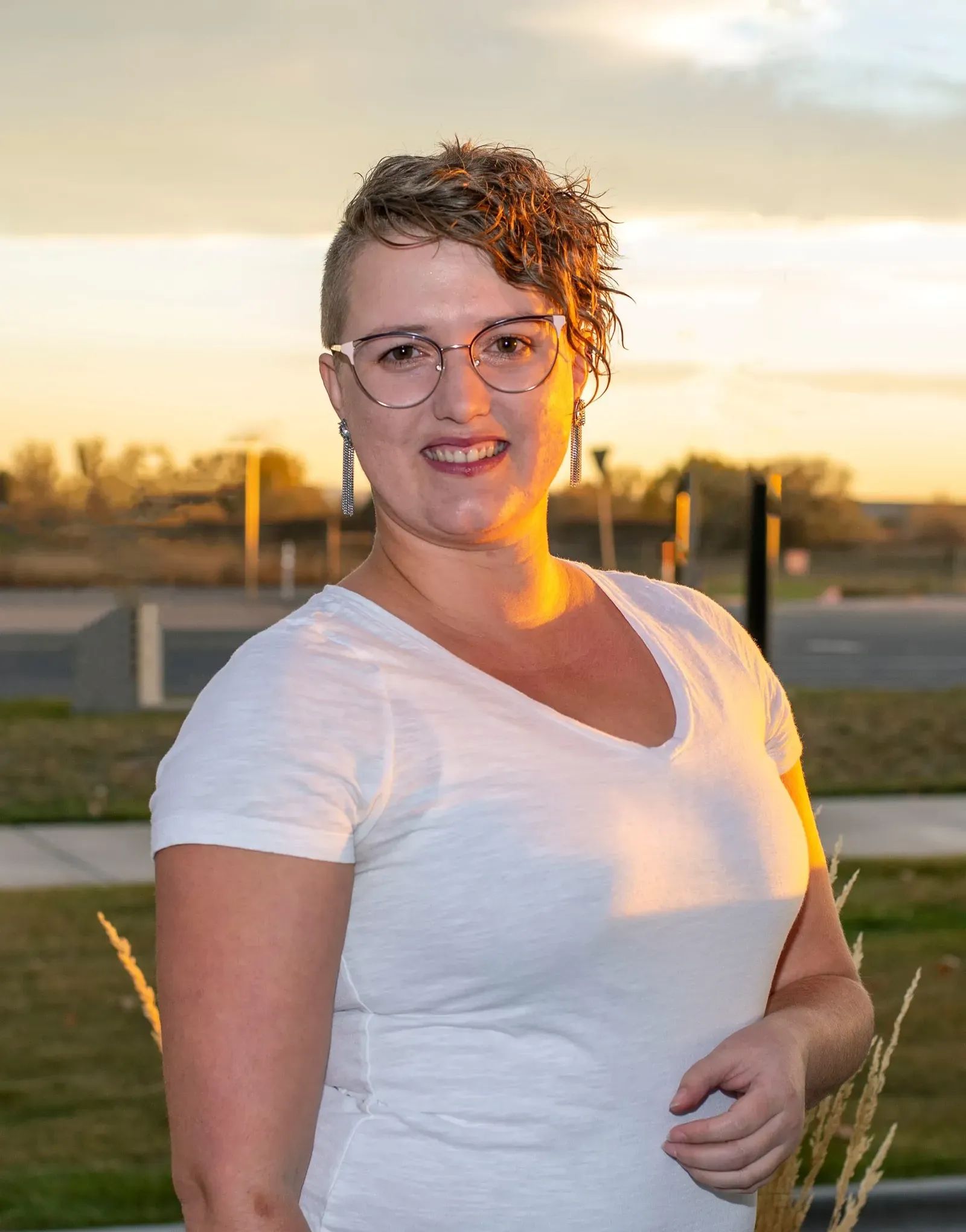 Leah Bayless
Hi ya'll
Thanks for taking some time to get to know a little bit about me. Oh…where to begin. To say I have an unconventional journey leading me to LW Consulting would be an understatement. I have always been a creative at heart, although my creativity has definitely gone through its phases. I often describe myself as having grown up in a cult, which I know sounds extreme, but when you grow up as a homeschooled kid whose parents fled California right before Y2K was supposed to have happened, it kind of makes sense.
No…it wasn't an actual cult, but it is the easiest way to describe it.
To say creativity lives in my blood is an understatement. I fell in love with words from the time I began learning to read. I firmly believe that words are the most powerful thing there is, which is why I love getting to tell a small business' story. To get to the heart of where their passion lies and then getting to put that into words so the rest of the world can see their small business shine is incredible.
My professional background includes extensive Marketing, Advertising, Copywriting, Editing, Business Management, Content Creation, and Social Media Strategy. I also bring to the table years of being a musician and performing for both large and small groups. At LW Consulting I do a little bit of everything from content creation to networking, new website development to marketing strategy.
What one piece of advice would you give a company?
"Don't be afraid to step out of your comfort zone. Push boundaries, ask questions, and surround yourself with a support system. Networking is your friend, especially when just starting out. Remember you are not the first person to go through starting your own business, take advice from those who have already made their businesses a success."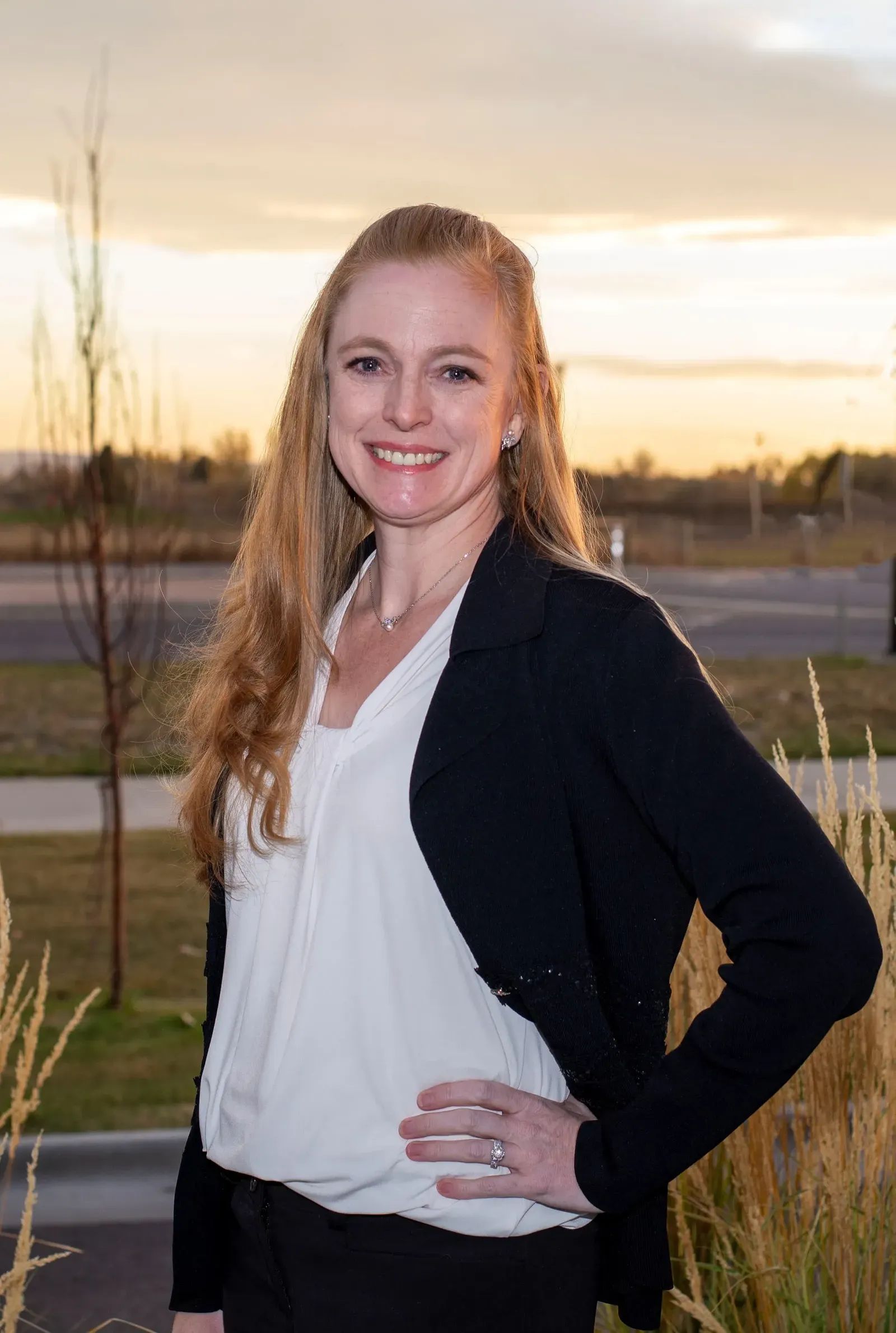 Sheri Hanson-Smith
To say Sheri has always been around marketing is an understatement. Growing up and working in the family business taught her a lot early on about what drives sales and what works when it comes to marketing. Sheri fell in love with marketing and the strategy behind it, which made her pursue growing her skills as the industry changed and technology changed along the way. Looking back it's hard to believe that what started as office management and basic advertising has grown into owning her own businesses, working in the non profit sector, becoming a graphic designer and working with both large and small businesses.
At LW Consulting Sheri helps out with a little bit of everything, from graphic design, business branding, social media, website maintenance, and more. In her free time she enjoys all things crafting. While Sheri can be found in her craft room, her husband can be found building his very own airplane in the garage. Sheri and Jason enjoy having a blended family and all that comes with having 5, now young adults, in and out of the house. From watching their kids doing cheer to playing basketball and volleyball…a lot of volleyball there has always been something going on where Sheri worked on her networking skills. While she loves the hustle and bustle, Sheri also really enjoys a great glass of wine and getting to spend time with her hubby and their dog.
What one piece of advice would you give a company?
"Be true to who you are and the mission you have for your business. Stay in love with it and keep people around you that fuel your passion. AND… brand it! Do it right, and take your time in choosing your brand. Then, stick to it and put it on everything."
#MARKETINGMAVEN #DESIGNDREAMER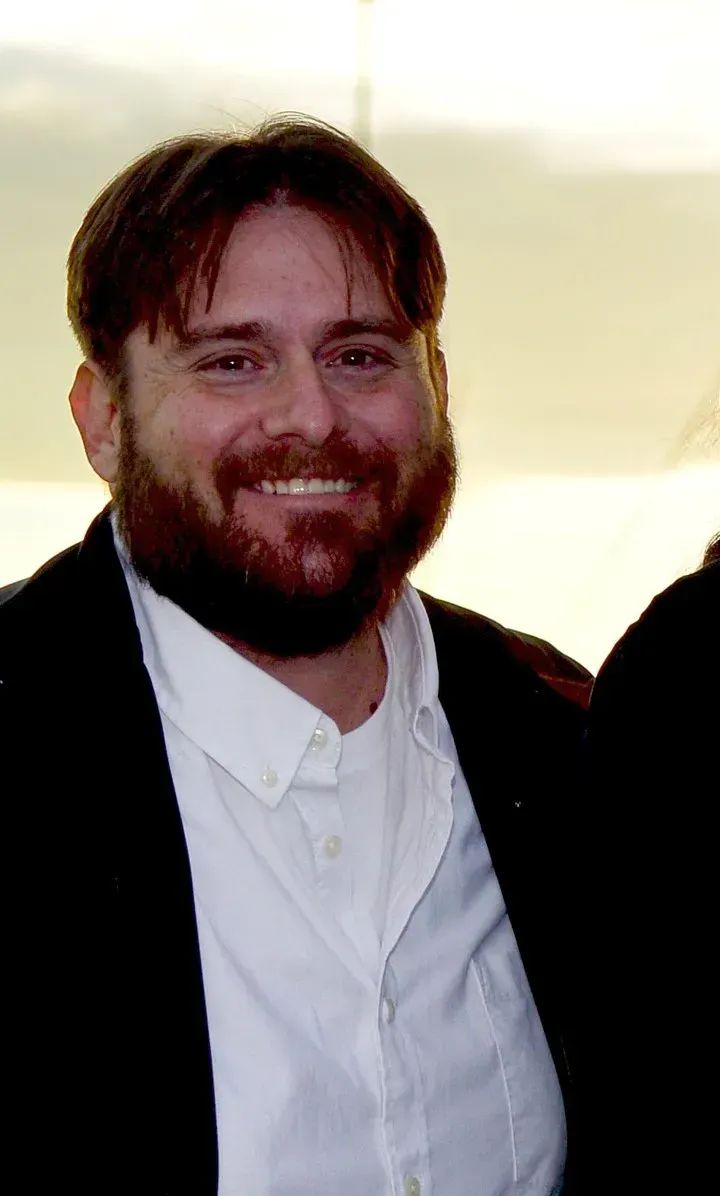 Matt Langman
Hi, my name is Matt Langman and I am a business analyst, videographer, and content creator. I have always been a huge lover of media, cinema, and all things related to user-generated content. This passion has led me to pursue a career in videography and content creation, which I am extremely grateful for.
In my spare time, I enjoy creating personal content, playing video games, reading, and playing Disc Golf. I am also a family man, with a wife and two sons that I love spending time with. We enjoy bonding over all kinds of activities, whether it be playing sports or just hanging out at home.
I enjoy working as a consultant and videographer, which allows me the flexibility to take on a variety of projects and duties. I believe that this flexibility is one of the best things about being a business owner, and I strive to make the most of it every day. Thank you for taking the time to learn a little bit about me.
What one piece of advice would you give to a company looking to grow?
Growth is complex and there's a lot to it. It is key to build internally- the people you choose as partners and the culture you create will be the foundation of what your business can become.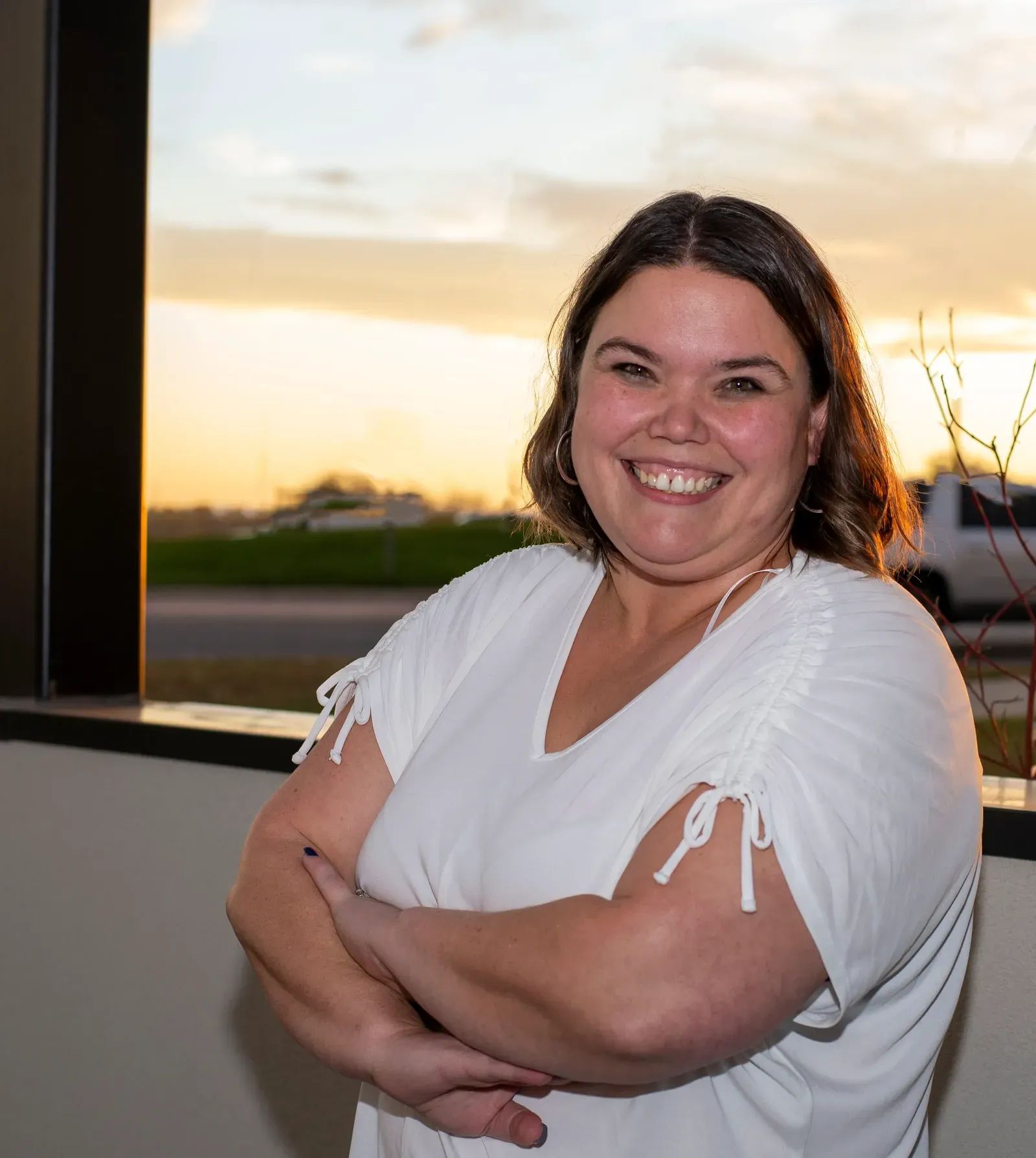 DeJannel Goodwin
De Godwin and her husband TJ own Cameron Records and she is a very capable business owner and manager. De and her husband TJ have owned Cameron Records since 2019 and named the store after their son "Cameron."
De handles these items for Leif and LW Consulting as his Assistant:
Invoicing
A/P and A/R
Quickbooks
Project Management
… and more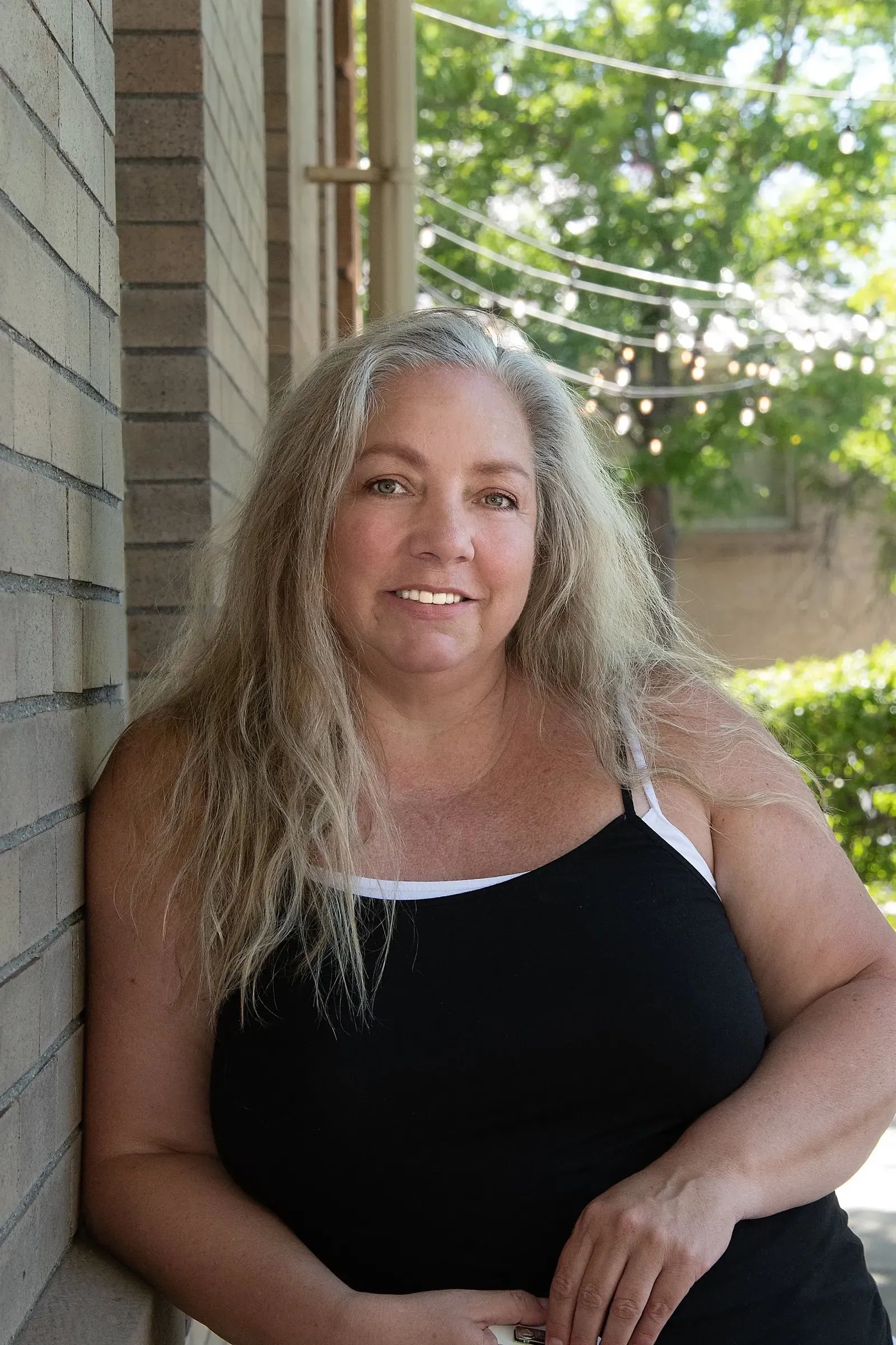 JoAnna M. Dressler Frickle
I specialize in Social Media & Content Creation for LW Consulting. I have been married to my incredible husband Dean for 33 years and we have two amazing children; Valary Obert married to Ryan and Levi Frickle married to Megan.
I love spending time with my grand babes (Ellie 9 and Myles 7). Always teaching them and learning from them. They are awesome little humans to spend time with.
I appreciate that Leif gave me a shot to prove myself. I have a great resume full of specific talents and knowledge. None of which would necessarily qualify me for my position with LW Consulting. Leif is a strong leader, with a wonderful imagination, great communication skills and strong work ethics. I'm proud to be part of his team! He is truly compassionate and loves to support our community.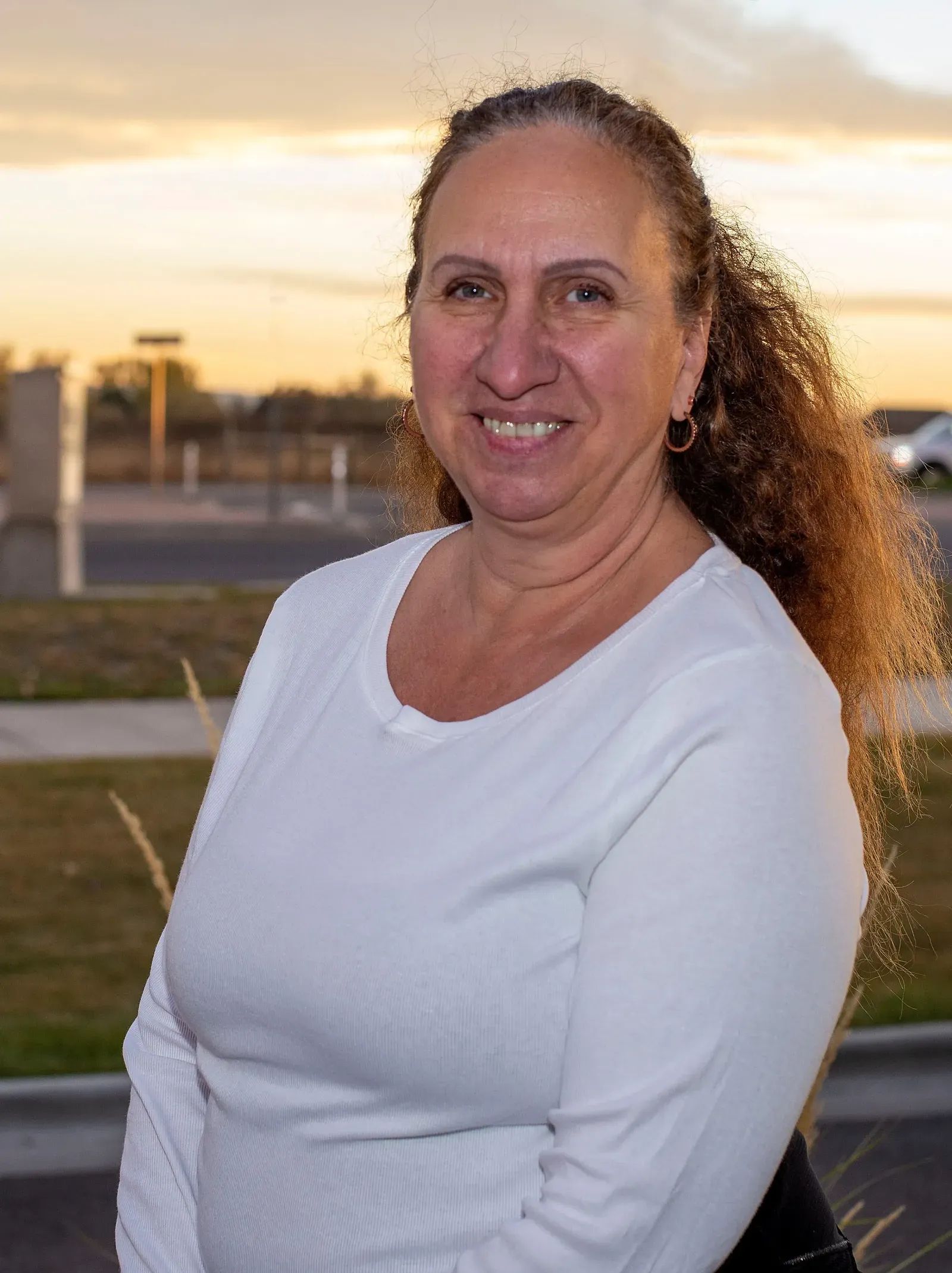 Kimberly Welzenbach
I'm an award-winning executive with over 30 years success in Business Development, Marketing, Public & Media Relations, and Special Event Projects. I am the CEO of the Home Builders Association, Owner of Prestige Management, and serve on several local Community Boards.
Working with Leif allows me to continue to expand upon my creativity through writing and graphic design. Creativity is at my center. In business, it's understanding the ultimate goal and laying the road that will get me there. In marketing, it's understanding the big picture and creating a message that allows others to see and understand that big picture. It's a great feeling of accomplishment for me once that goal is achieved.
My personal life is filled with creativity as well. I love to cook with my home-grown herbs and vegetables. I'm a bourbon and wine connoisseur and have a pretty extensive collection of each. Every bottle of bourbon I finish gets turned into a piece of art and sold for others to appreciate in their own home bar or office. It helps to fund my collection and keeps the bottles out of landfills. I'm married to an incredible man that puts up with my clutter from all my hobbies. We have 4 children and 6 awesome grandchildren ages 2 to 17.
What one piece of advice would you give a company?
"Delegate, Delegate, Delegate. Capitalize on the talents of others! Whether it's an employee or a contracted worker/business, let the people who excel in their fields help you excel in yours. Chances are you started your business because of a fondness you have for a particular product, service, or talent. It doesn't mean you have to be 'the' specialist in every aspect of business. Stick to what you do best and let others do some heavy lifting so you can continue to do what you enjoy most."