Services
Taking your business to the #nextlevel.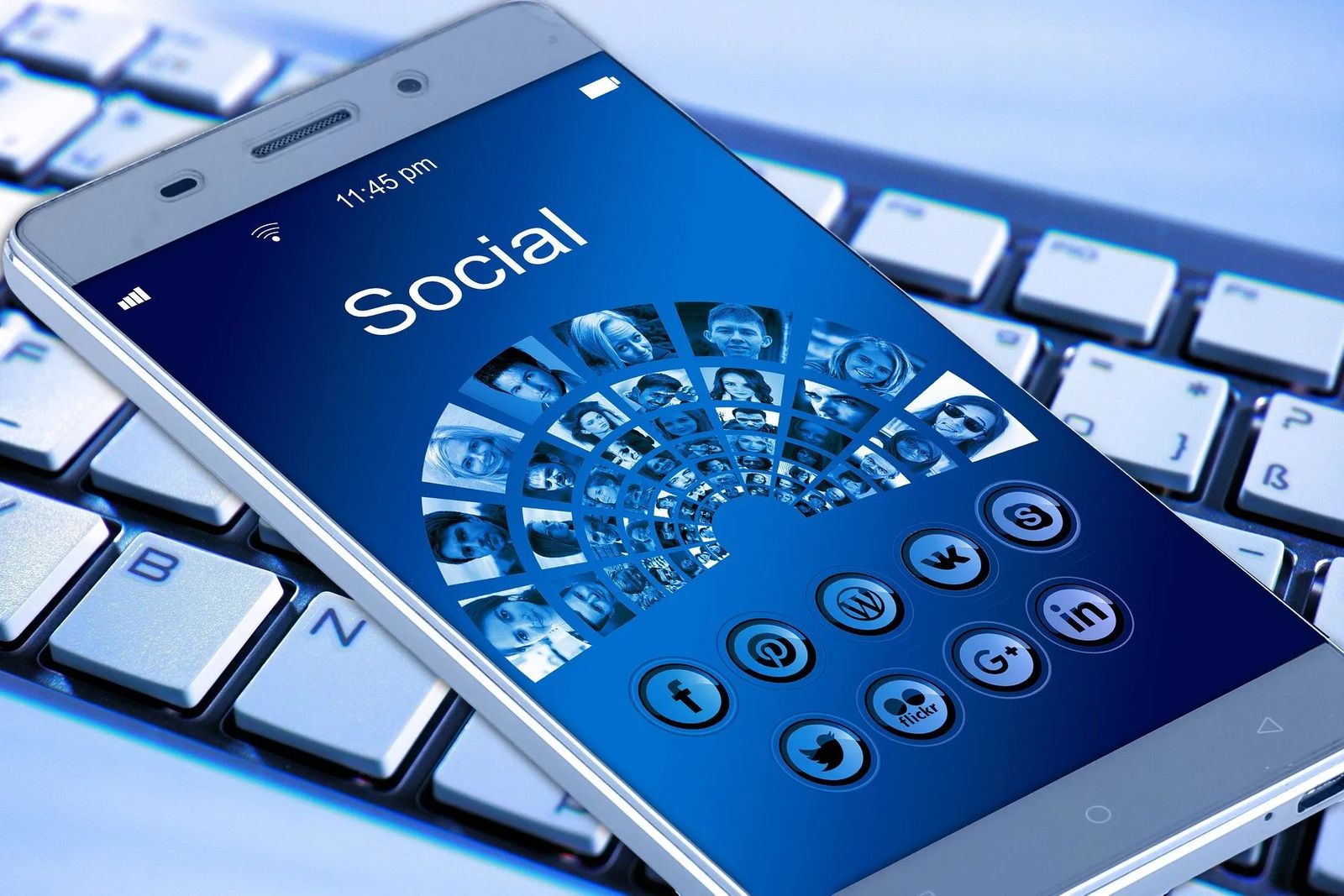 Social Media
Specializing in overall delivery of a consistent social media message to your clients and potential clients and development of content and posts to build engagement and ultimately increased brand awareness and traffic for your business!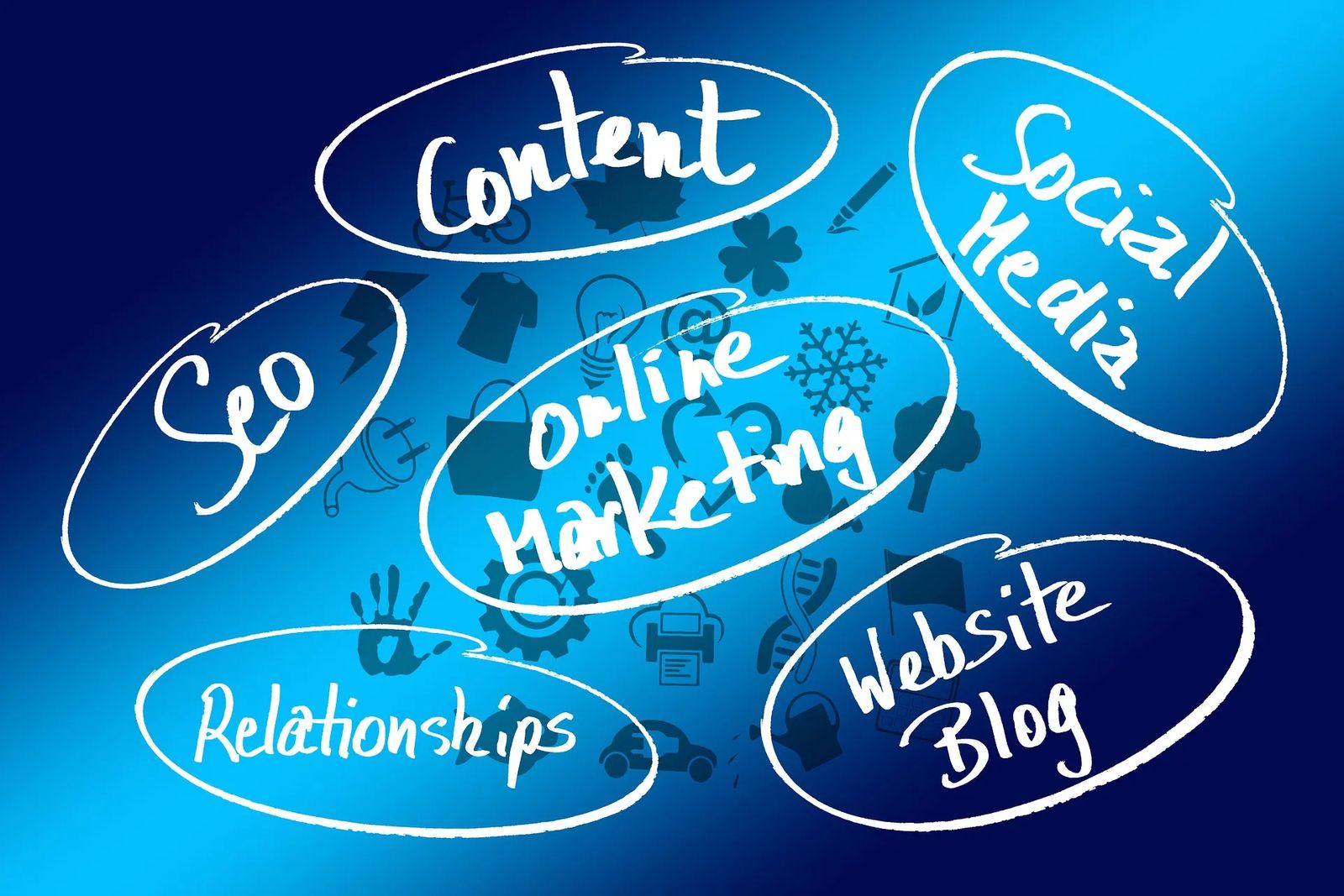 Marketing Strategy
Specializing in market strategy to help you identify vertical markets and how to deliver a message to your identified market and execution of a strategy to help you grow your sales!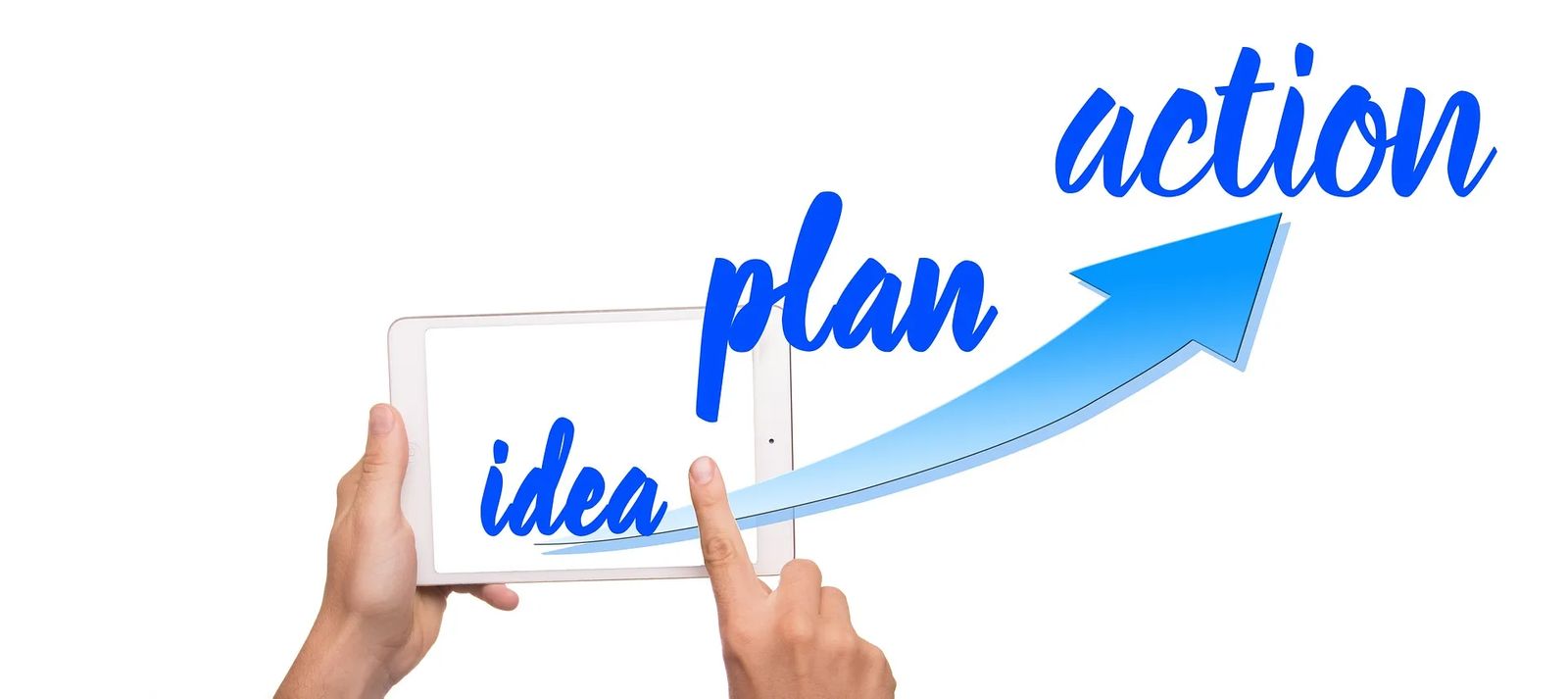 Business Development
Specializing in overall growth of your business through traditional media, social media, as well as, face to face presence and big time branding of your company's brand, as well as, your OWN!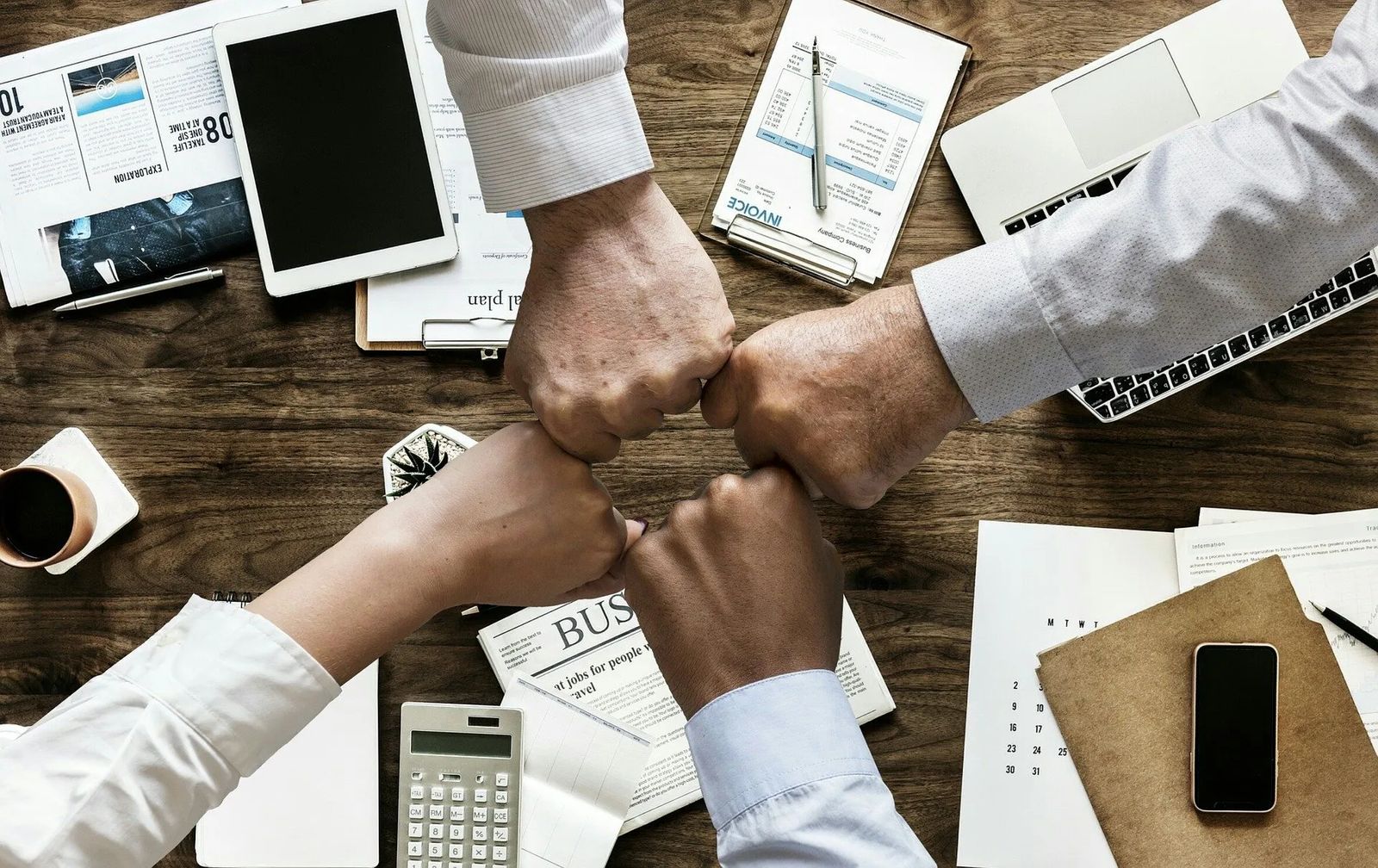 Coaching & Team Building
Specializing in team building and coaching through motivational and inspirational presentations to individuals, small and large groups via team meetings, including company retreats, as well as, at team trainings!