Services
Taking your business to the #nextlevel.
Team Building
Website Creation & Management
Social Media Management
Coaching
Graphic Design & Branding
Public Speaking
Business Strategies
Videography & Photography
E-Commerce, Etsy, Shopify
Wedding & Event Planning, Officiant Services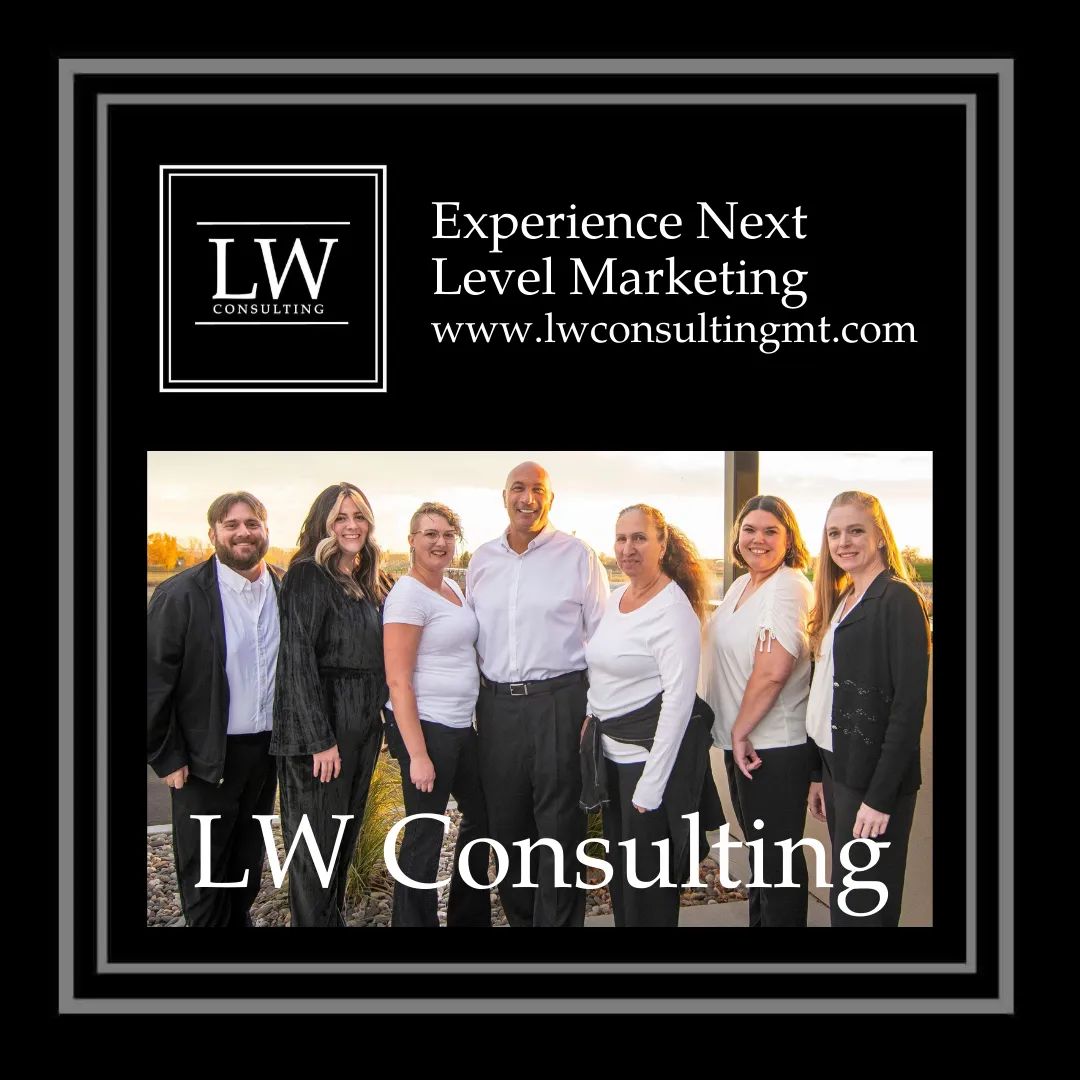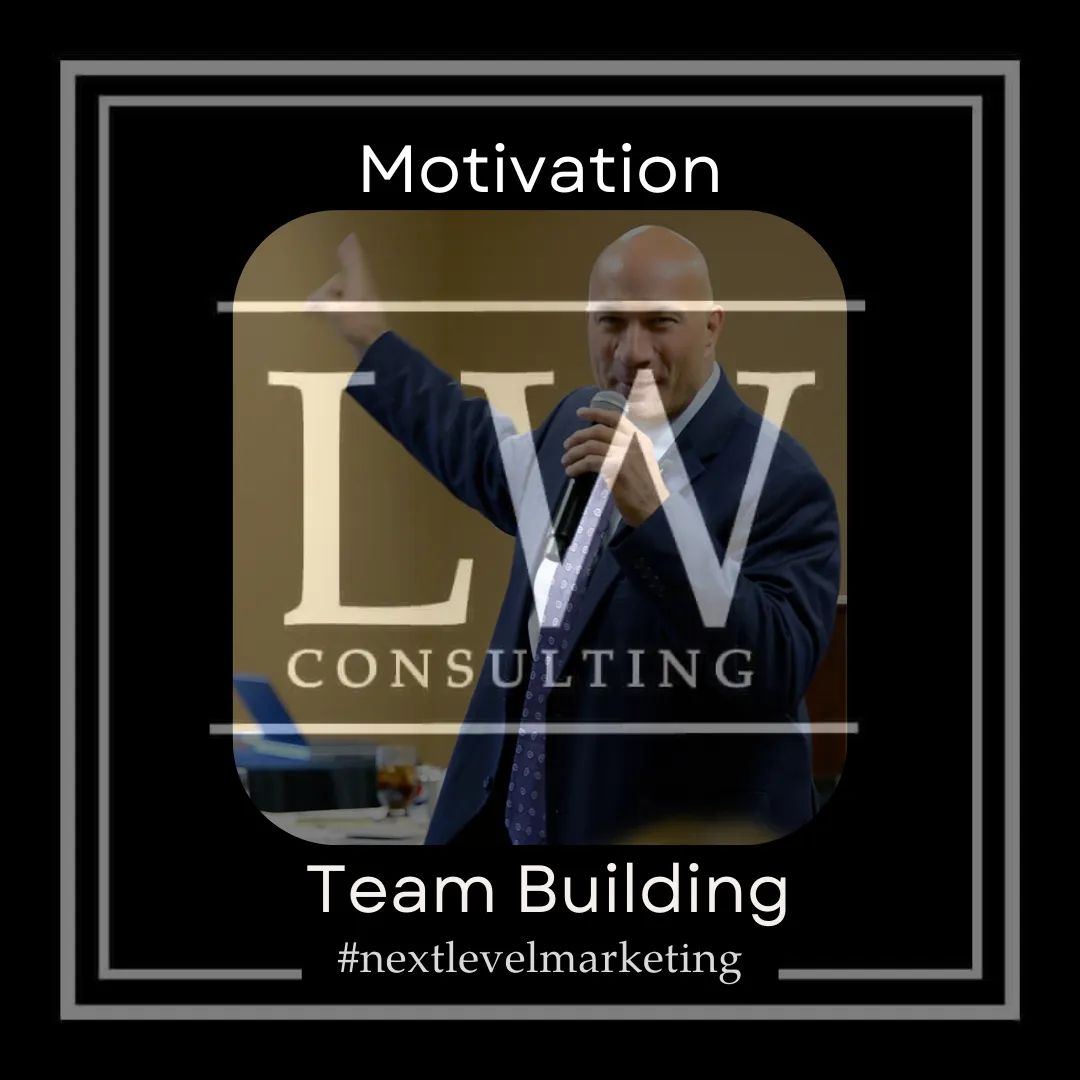 Team Building
Looking to strengthen the bonds between your team members & improve communication & collaboration in the workplace? Create a more cohesive & productive team that's better equipped to tackle challenges and achieve success.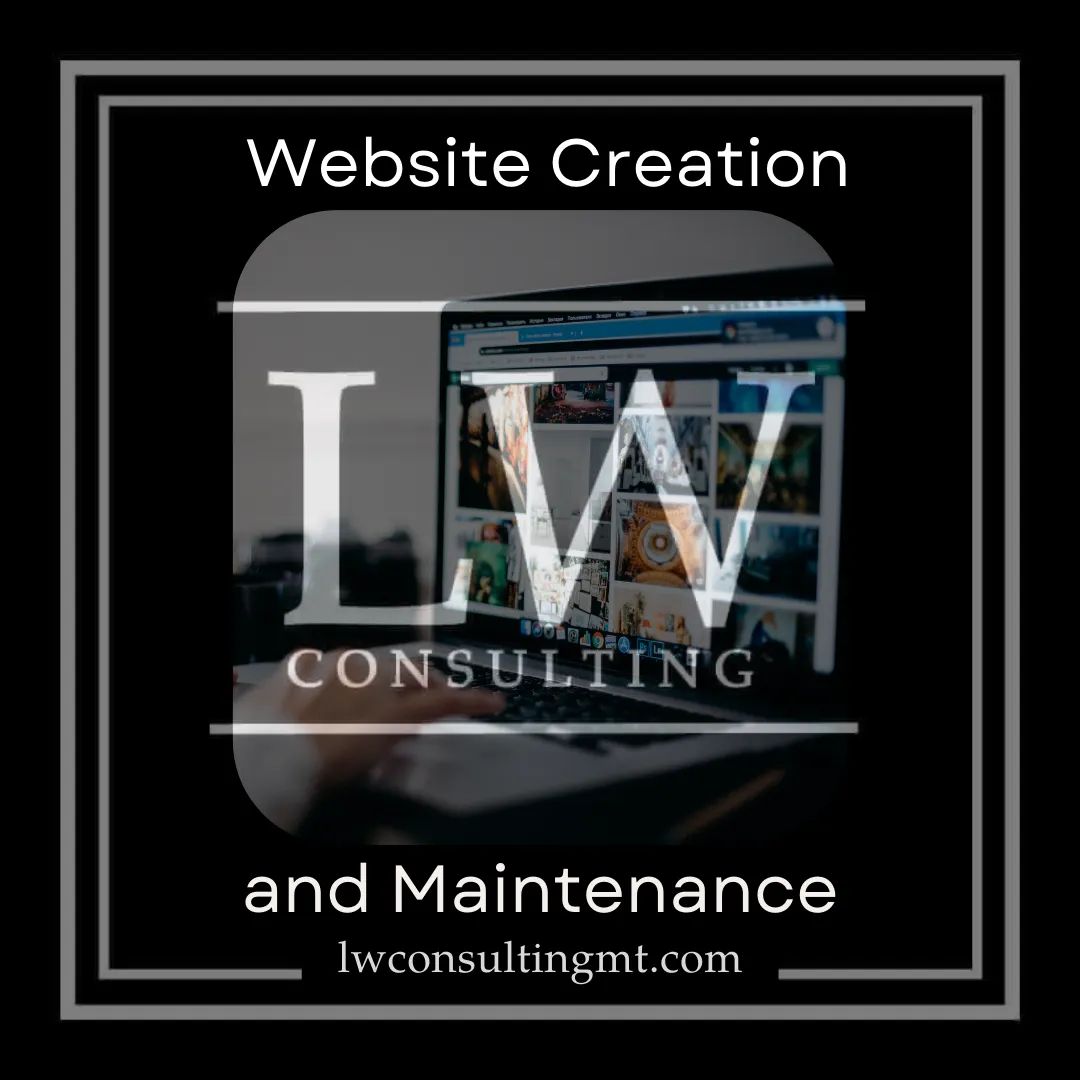 Website Creation & Management
Does your company need help creating an amazing website? From content creation to finding photos that perfectly fit your business, we are here to help. Do you need to help starting an e-commerce site where your customers can purchase your products? We can create a smooth site that is easy for your customers to navigate and easy to update as products come and go.
If you have an existing website that needs updating or maintenance, our team can help. We specialize in website management services that ensure your website stays up-to-date and secure.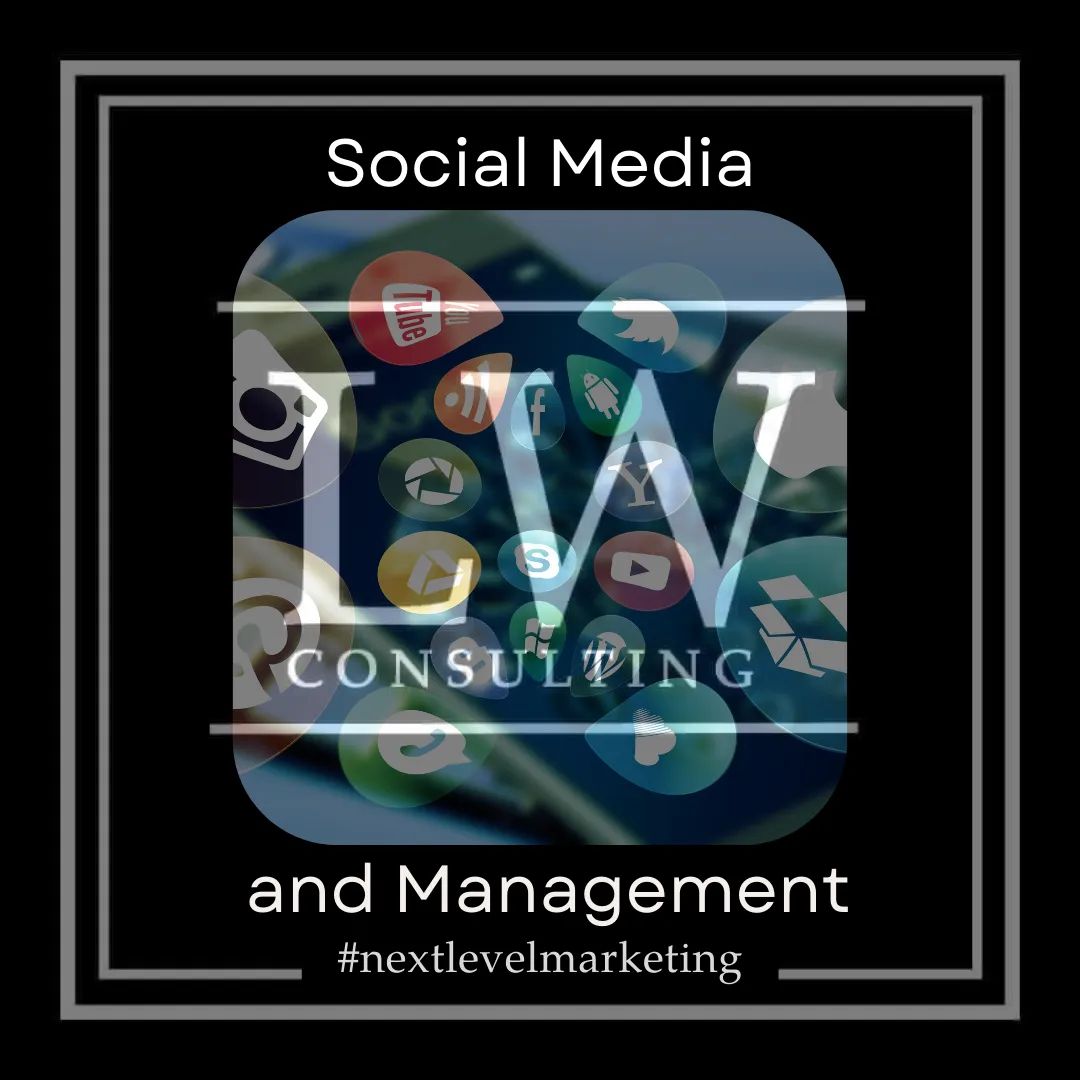 Social Media Management
Let us take your social media to the #nextlevel. Our comprehensive Facebook and Instagram services are designed to increase engagement, drive traffic, and help you achieve your business objectives.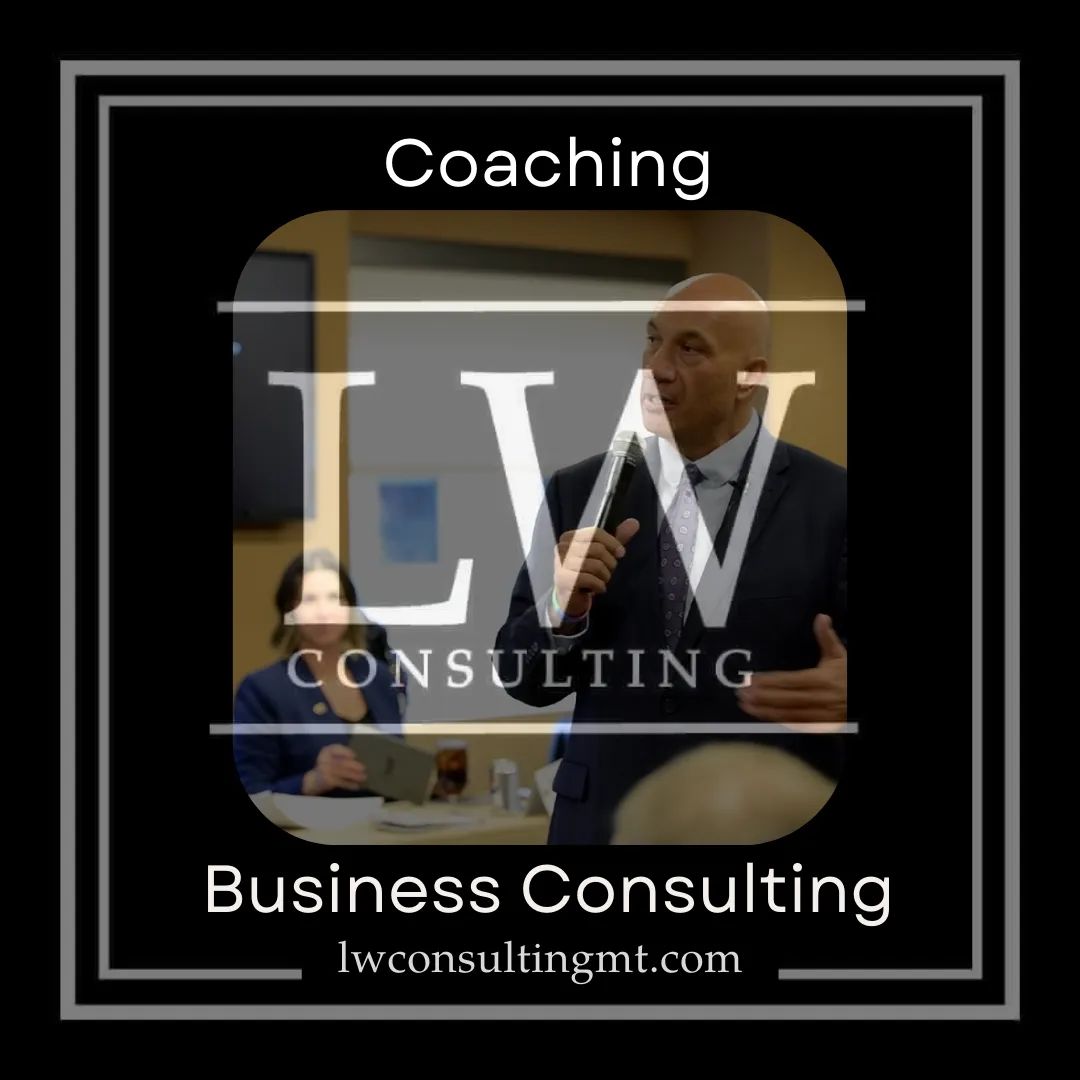 Coaching
We use a variety of proven coaching techniques and tools, including goal setting, accountability, and mindset shifts, to help you make lasting changes in your life. With our gold option we include 1 hour of coaching every month.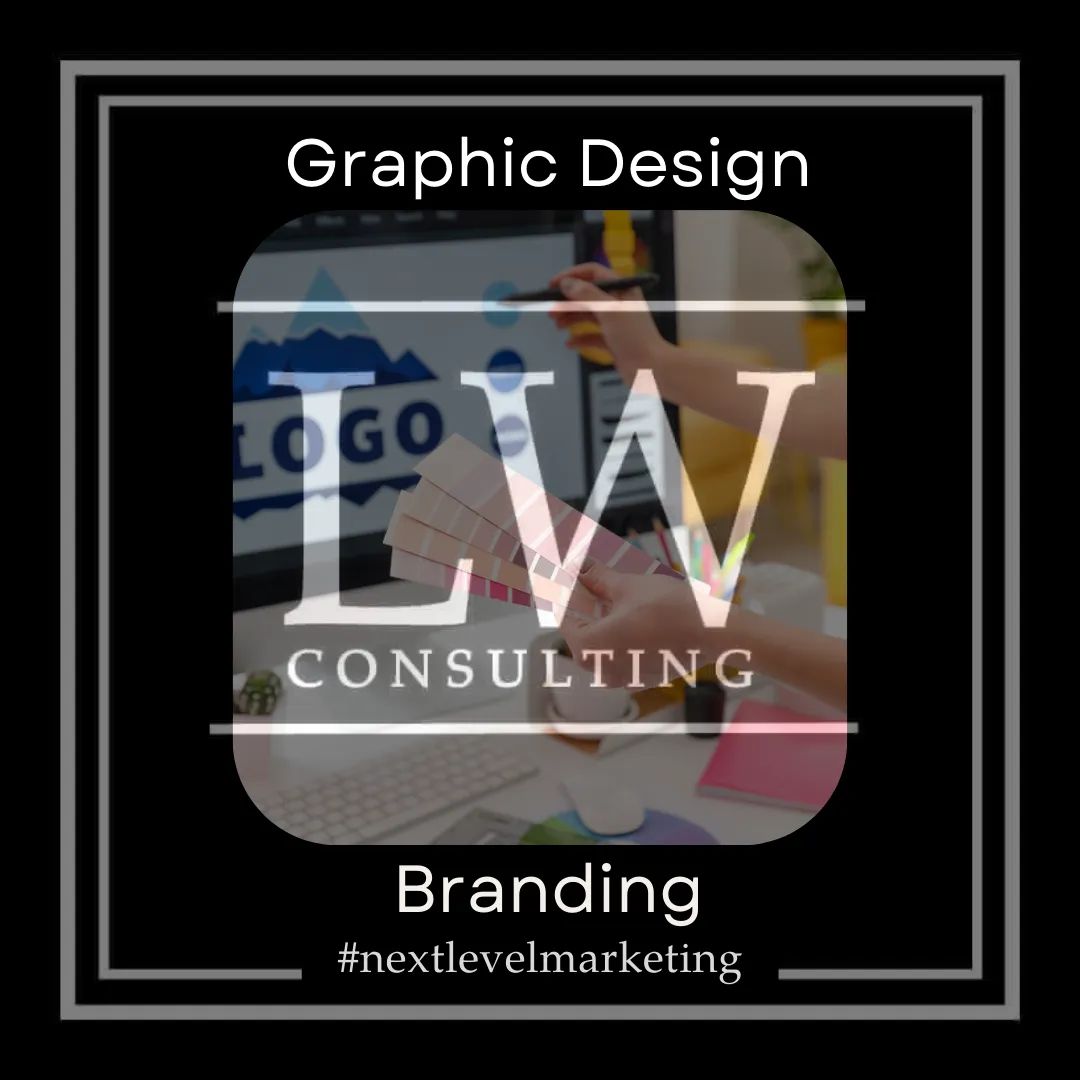 Graphic Design & Branding
Our branding services can help you create a powerful and memorable brand identity that reflects your values and resonates with your audience.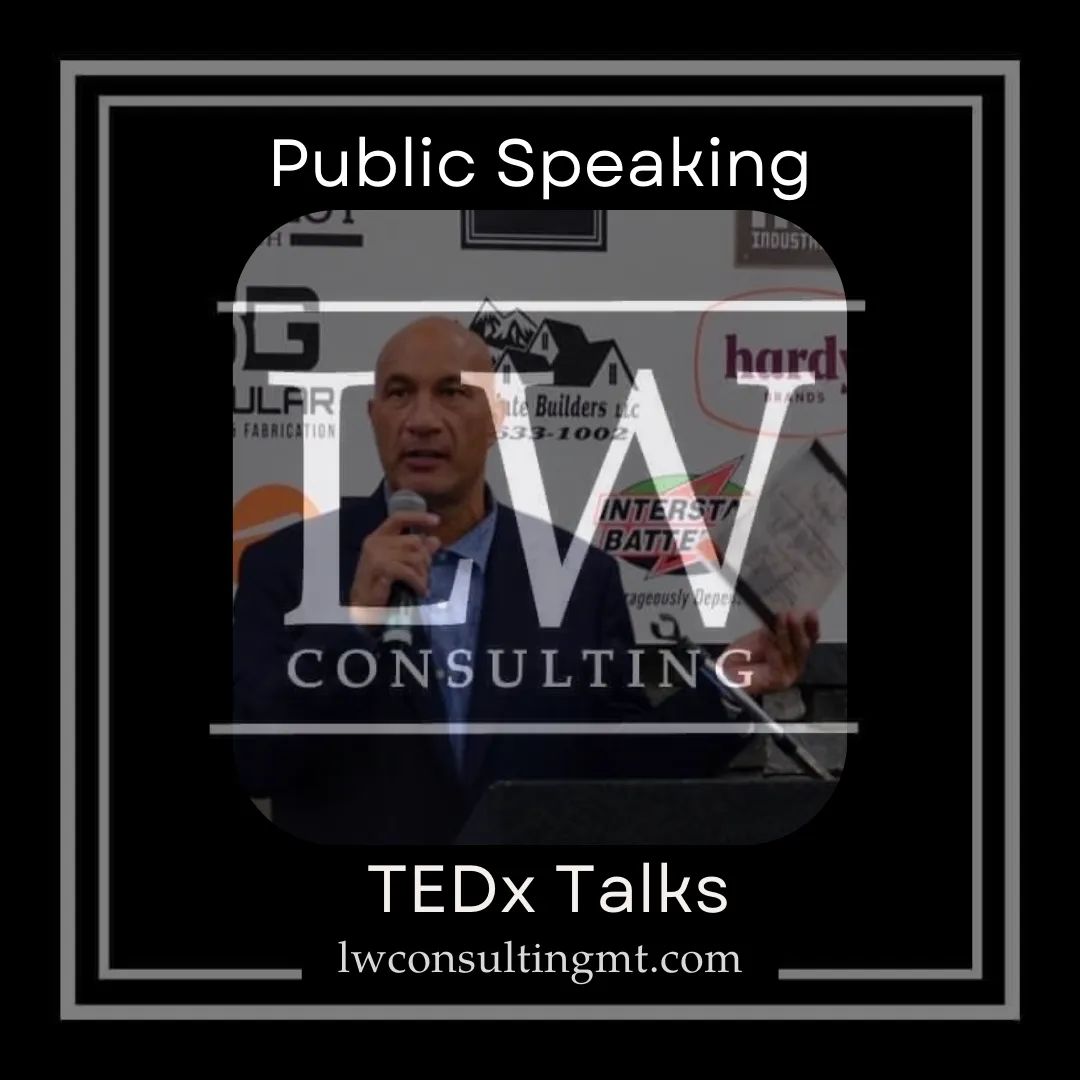 Public Speaking
Do you have an event coming up? Maybe a conference where you need someone able to engage a large audience? No matter the size of group you need a speaker for we can create entertaining, educational, and thought provoking speech.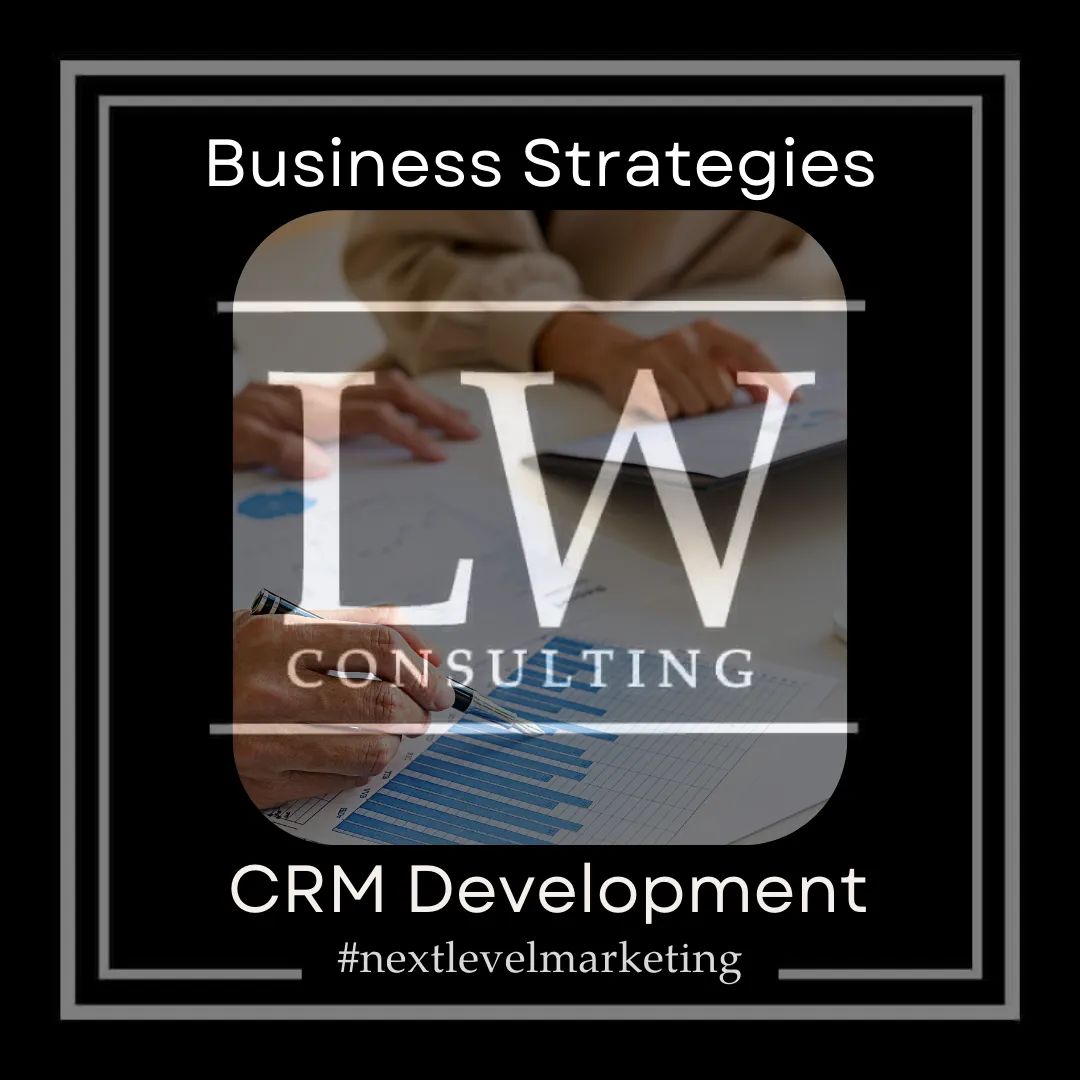 Business Strategies
Whether you're just starting out or looking to scale your business, we can provide you with the guidance & support you need.We help you identify growth opportunities & develop actionable plans to achieve your objectives.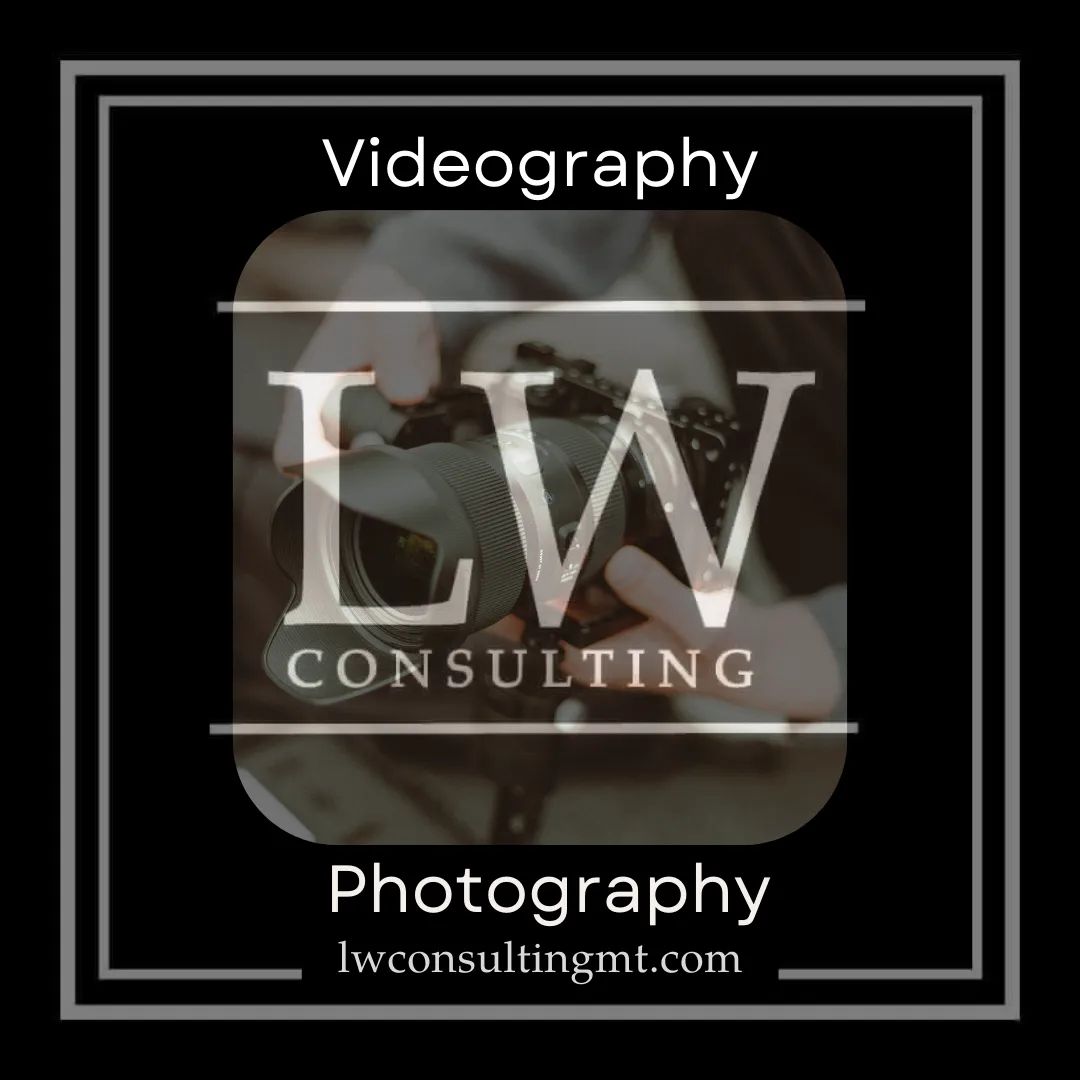 Videography & Photography
Want to take your business to the #nextlevel? We offer videography and photography that can help you brand yourself and your business.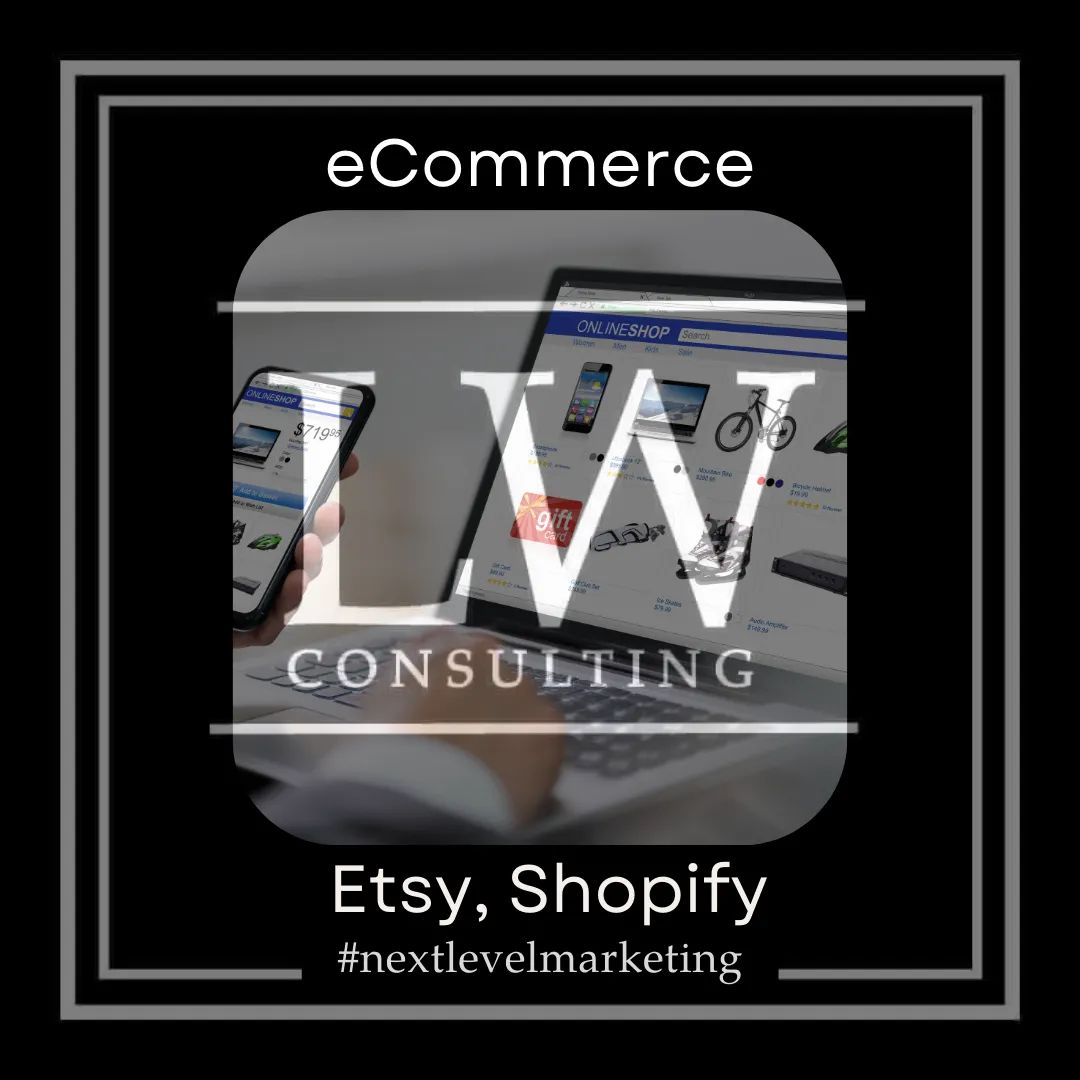 E-Commerce, Etsy, Shopify
Do you need help managing your e-commerce site? We offer several packages for e-commerce sites including managing, creating, consulting, and updating.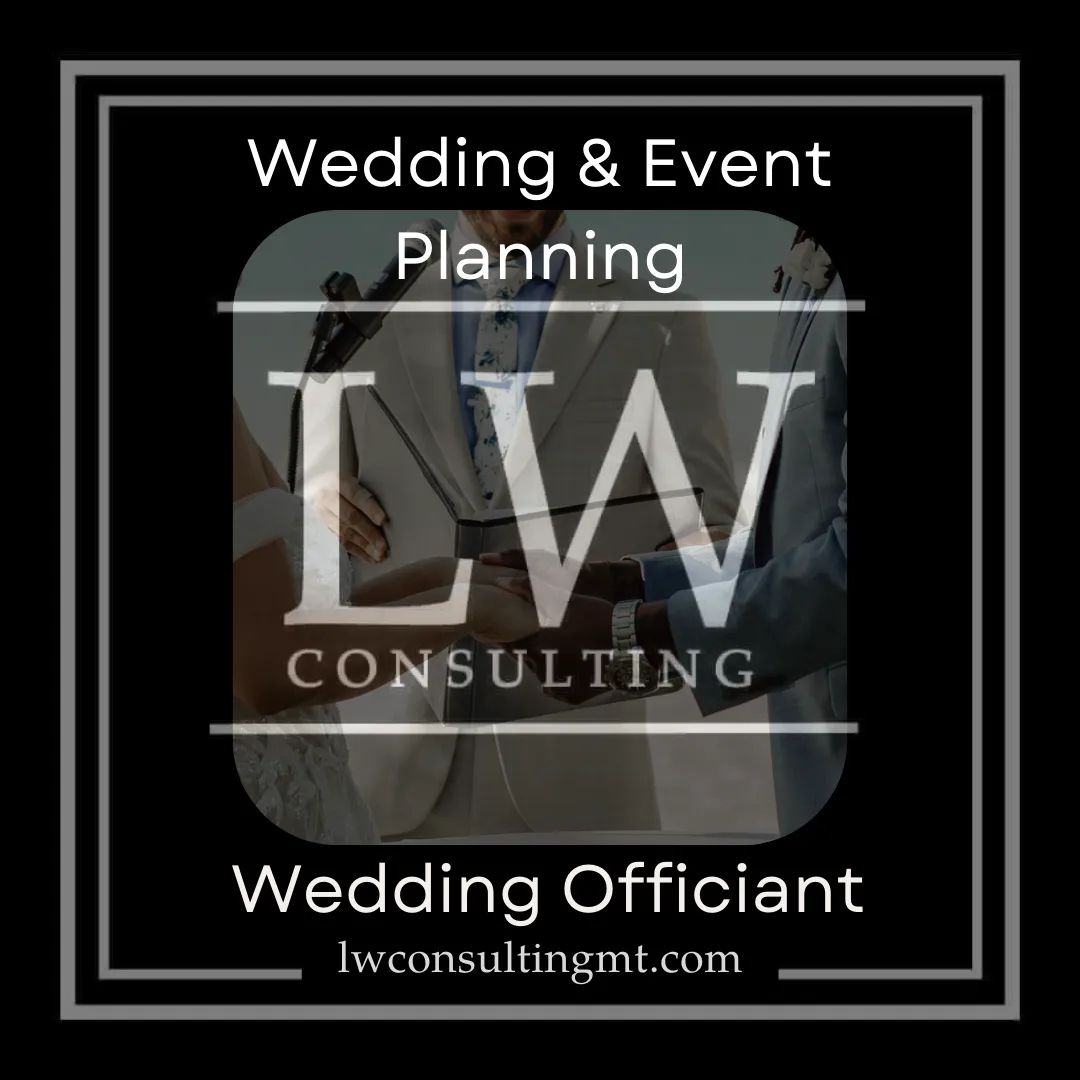 Wedding & Event Planning, Officiant Services
We specialize in helping make your event the very best it can be. Our team has experience with both small and large events, leaving no detail forgotten. Leif is also an officiant and specializes in providing services to couples looking for something a little different or out of the box.