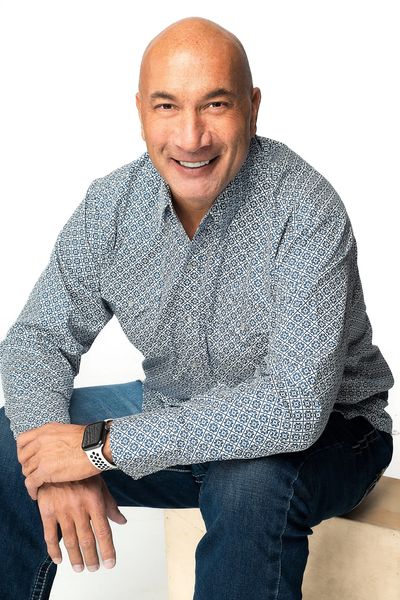 About Leif Welhaven
Leif has extensive sales, branding, social media, sales management, business development and business & individual coaching experience.
Leif is active in the "Exchange Club" where he helps support and train service clubs and members all across the US. He will be the National President of the National Exchange Club starting July 1, 2023 thru June 30, 2024.
In his spare time, Leif likes to ride his Harley and spend time with his partner Jennifer and their two miniature Labradoodles: Paris and Milan. Leif has 2 grown children (Colton) who is a Certified Financial Planner and (Hope) who is a Bio-Chem Grad Student at Montana State University
I am excited to offer Marketing, Motivation & Media services thru LW Consulting, where he and his team are committed to take you and your business to the next level!
Board Service
Leif serves on the boards of the following organizations.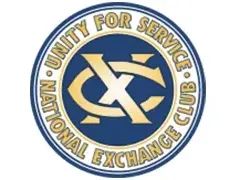 Volunteering
Leif regularly volunteers his time and emcee talents for the following organizations.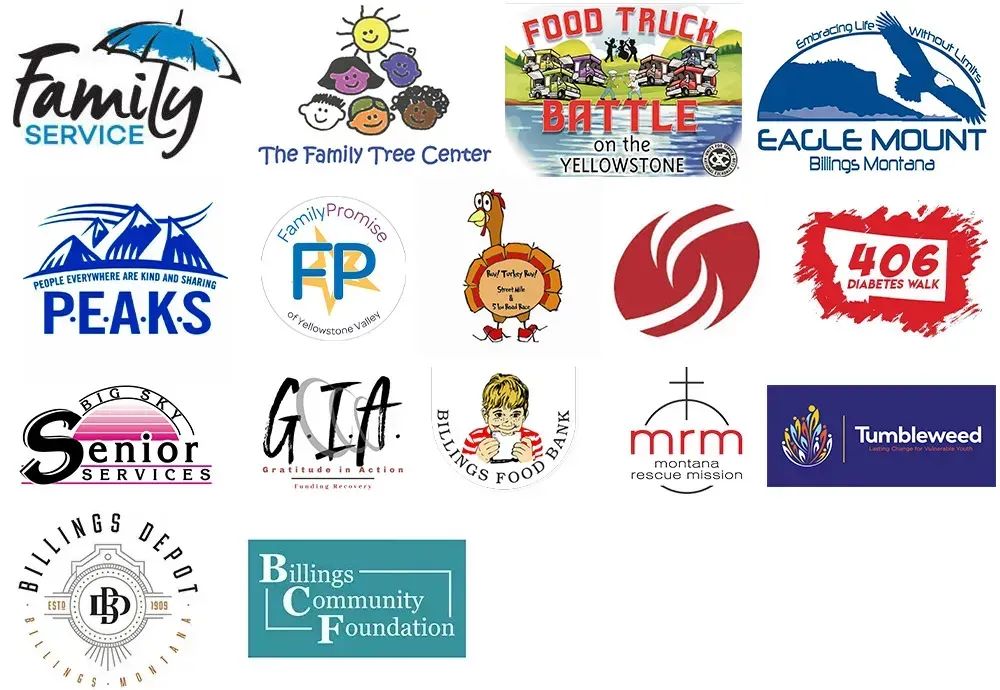 Awards and Achievements
Selected as a Member of the 40 under 40 by the Billings Gazette & Billings Business Journal in 2004
Achieved and Earned the Top District Manager for Cellular Plus/Verizon 12 years in a row
Achieved "Presidents Club" Level at Cellular Plus/Verizon 10 times
Completed the Chamber of Commerce's "Leadership Billings" 2013
Received the Home Builders Association's "Rookie of the Year" Award 2016
Received the Chamber of Commerce's "Business Excellence" Award for Customer Service 2017
Received the Yellowstone District Exchange Club's "Exchange Member of the Year" Award 2017
Received the National Exchange Club's "Exchange Member of the Year" Award 2017
Featured in the Billings Lifestyle Magazine for "Business Excellence" 2017
Named Granite Health & Fitness's "Most Inspirational" Member 2017
Named Chamber of Commerce's "Chamber Ambassador" 2017, 2018, 2019, 2020, 2021, 2022
Elected as the Exchange Club's "District President" of the Yellowstone District 2017
Elected as the Exchange Club's "Regional Vice President" of the Region # 2: which includes:
MT, ID, WA, OR, AK, HI, CO, UT, NM, AZ in 2018 thru 2022
Elected as the National Exchange Club – National President Elect in 2022, where he will oversee and support 600 plus Exchange Clubs and over 15,000 Exchange Club Members.
Selected to give his first TEDx Talk called – "Building Community by Sharing your GIFTS" in 2022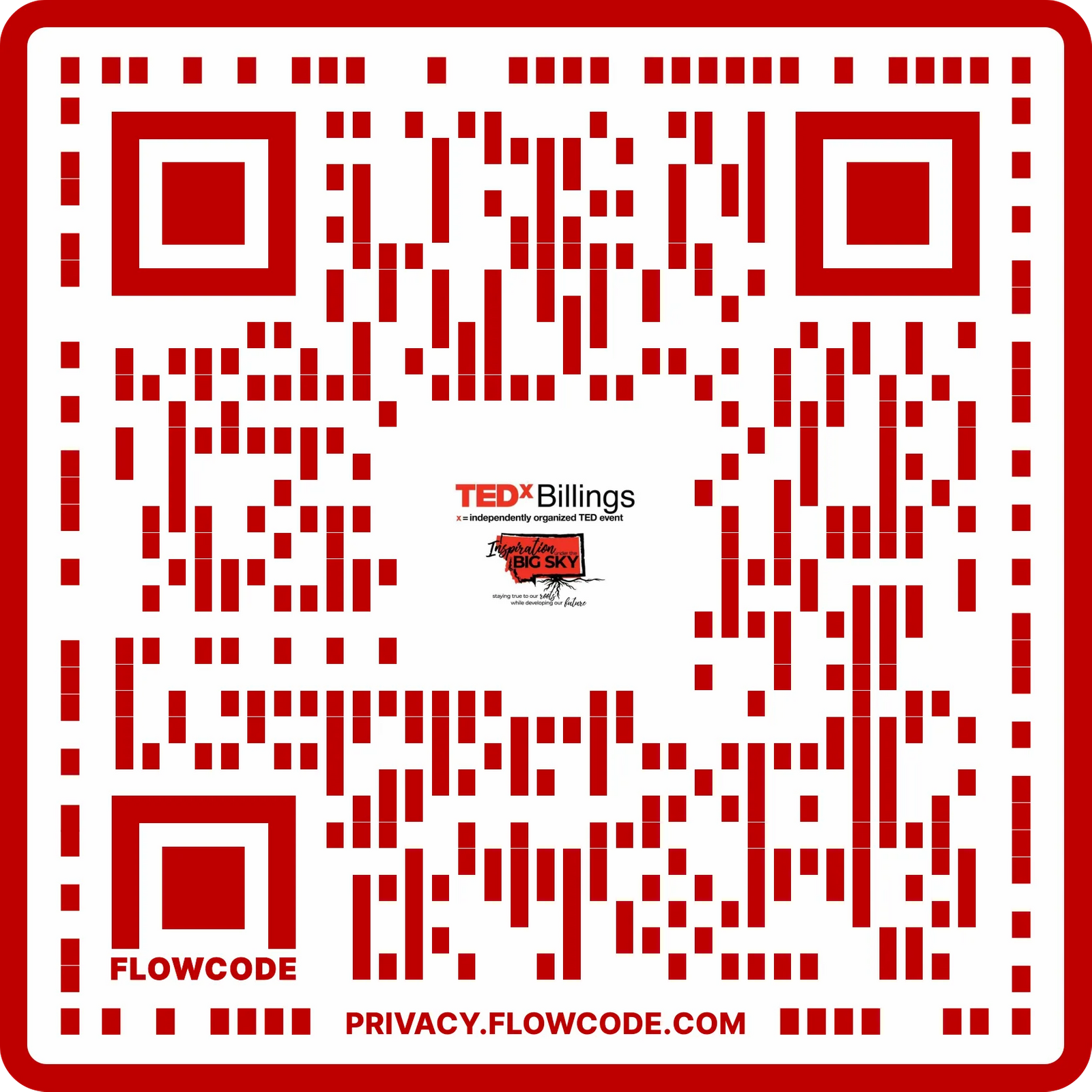 Do you want to connect to your community?
Make a positive impact and build relationships all while enhancing your own well-being?
Listen in to Leif's TEDx Billings Talk, as Leif shares a simple and effective idea to help build and strengthen communities and improve your mindset around "giving back" by sharing your GIFTS.